We all need love and a sense of belonging in our lives, but how do we find true healing when we've been hurt in a failed relationship? Helen's insightful workbook journal, The Vow, will guide you step-by-step on the path to true joy as you learn how to truly trust God.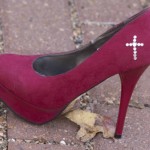 High Heals vision is to empower women around the world to wear the cross, knowing they will never have to walk alone. Join the other women who proudly wear the cross on their shoes as a reminder of the healing and strength they have found in their journeys.
Ready to be swept away into some heart to heart girl talk? Based on their own life experiences, Helen and Betty speak to women on topics relating to pain, relationships, and healing. They want to show you, through God's restorative Word, how to belly laugh again. Together, let's experience a fresh new outlook on life that makes you want to get up in the morning. It's time for A Day of Change.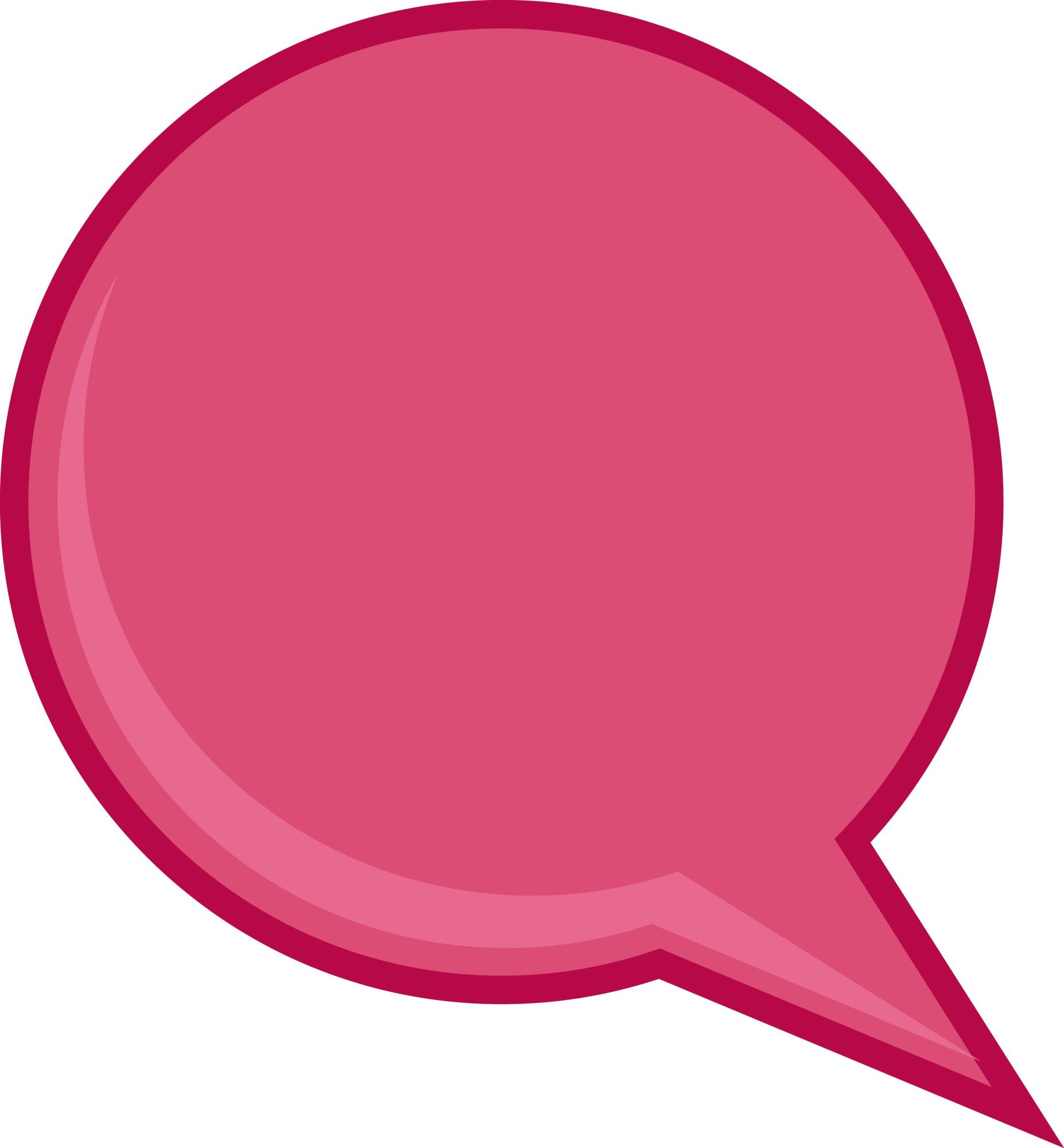 "The Other Woman"... a True Story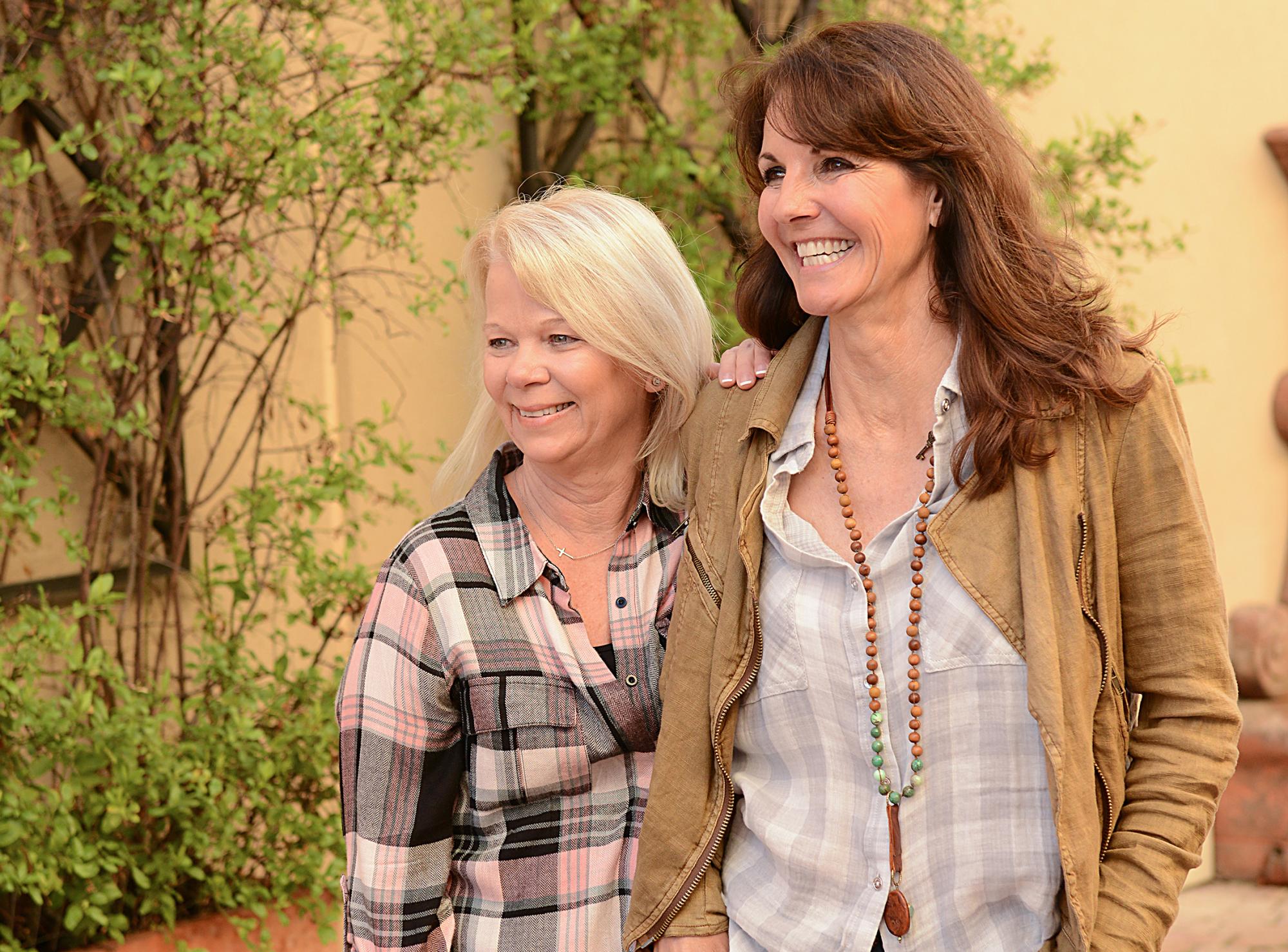 High Heals Never Walk Alone was started by Betty and Helen to help other women experiencing the pain associated with a failed relationship by sharing in God's word through the loss and its healing process of love and grace.
Watch the video below to hear their courageous and inspiring story of hope and healing...
HERE ARE A FEW WAYS YOU CAN HEL

P!
"Our mission is to help women who have experienced pain, by sharing in God's word through the cross and its healing process of love and grace."
Relationships can have lasting and d

e

vasting effects on a woman as she suffers through

loss and

feelings of heartbreak, betrayal, fear, abuse, loneliness